Must Read Articles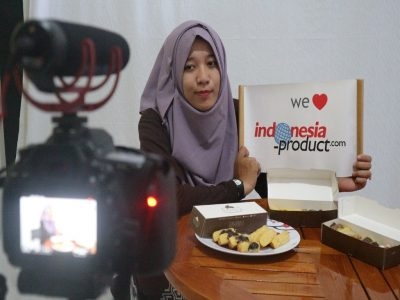 The cooperation between Surabaya City Government with Indonesia-product.com as the media support makes a gold advantages for a lot of SMEs in Surabaya, so does Omapukis. The name Omapukis has expands in digital market through indonesia-product.com.
April 11, 2017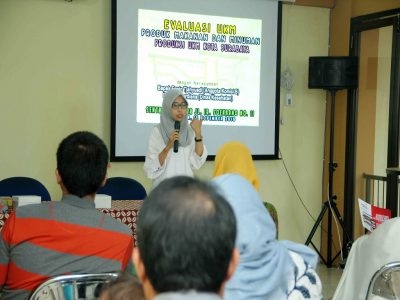 Attending Surabaya SMEs Training held by Surabaya City Government, Indonesia-Product.com as the media partner in promoting SMEs products in digital marketing get the attention from Surabaya entrepeneurs. Realizing of marketing online is easy to do.
April 11, 2017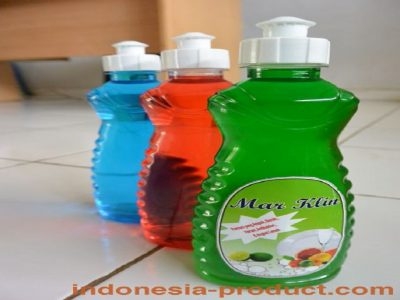 Who's ever thought that in the flats could be the nest livelihood of its society. Do you ever heard about the name "Marunda" before? In Rusunawa Marunda, the society is making innovation products to sell which is supported by Yayasan Meek Nusantara.
November 17, 2016