Choosing Healthy Snacks
---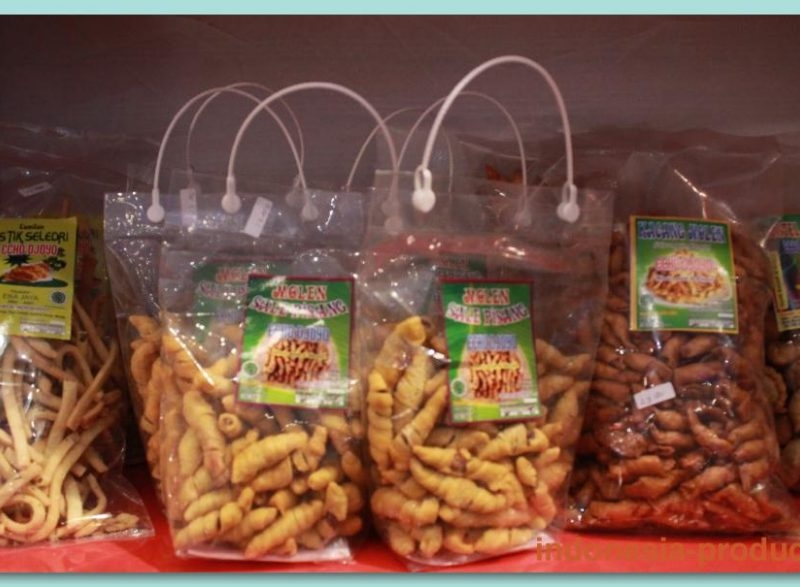 Cemilan or Camilan is a word for people in Indonesia which means 'snacks'. In the morning or evening, in the middle of meeting, when busy in the office, snacks often become loyal friends. Without snacks it seems life is less festive. Indonesia is indeed snack paradise. Each region has a typical snack with different flavors. Some taste sweet, savory, spicy, sour, and more.


Who doesn't like snacks? Almost everyone likes snacking. This chewing activity outside of meal time turns out to provide several benefits as long as snacks are low in calories and healthy. Snacking is a fun activity to do. We usually snacking between the main meal hours, so that the stomach can blocked hunger before meals.


Some people think that snacking is not good activity because snacking tend to make weight gain. Snacking too much course contribute to excess weight. Especially if we too lazy for having gym, then surely the weight will increase easily. But actually, snacking can be healthy activity if you do it in the right way. Snacking will be fun activity if you eat healthy foods to avoid various diseases. You can also choose to avoid snacks with high sugar levels and high salt levels. In addition, reduce the excess portion for your snacks. And limit the calories of food you consume so you can meet your daily needs without overdoing it.


A good snack has several features that can be seen clearly. You can observe the snacks you will buy before deciding to buy and consume them. Please see the color of the snacks to find out whether food is safe or not for consumption. It is undeniable that color is important aspect in food selection. Color can be a measure of the quality of food. Observe the color, if it is too bright or too striking should be avoided. Generally if the color is too thick, it is usually colored with dyes that are not safe for the body to consume.


Indeed, choosing high nutritional snacks is not impossible things. You can get healthy snacks by paying attention to the quality of the ingredients. Observe what ingredients are used in snacks so you can ensure that the food is safe. Pay attention to the back of the packaging and see what the ingredients are for making food. You should know well about the nutritional and main ingredients of the snacks. Thus you do not need to be more anxious when choosing these snacks. The quality of a food can also be seen from the taste. Try the snacks first before you buy it to make sure the ingredients are healthy and safe for consumption.