Light Decoration in Craft Will Make A Great Impression For Your House
---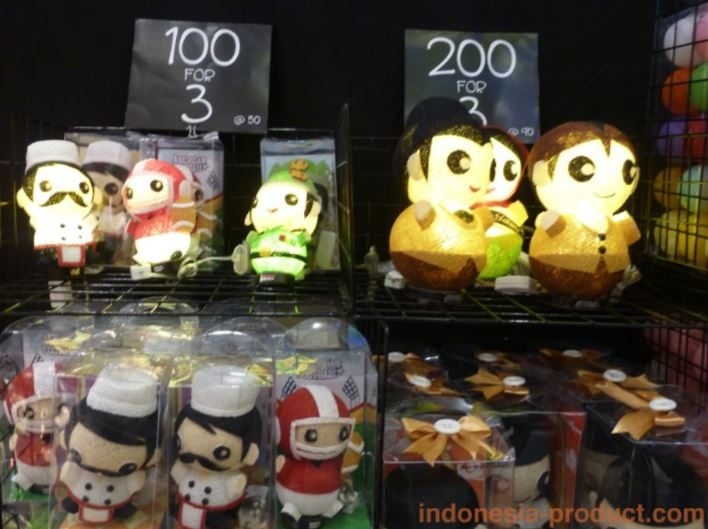 Find lighting that can change the overall look and feel of your home. Learn how to choose the best lighting solution with practical lighting tips and the possibility to recreate the lighting of your home. From modern lights to unique lights, find the perfect lighting option for you, as well as beautiful for your home decor.
The light decoration in your home can lift your spirits and make you more relaxed yet lift your mood. Light Decoration products in various styles such as Cotton Ball String Lights, Character Lamps, Rattan Ball Lights, and Big Cotton Ball Lampshade may become your choice for your winter decoration. Those lights decoration will make a great first impression for your house.
Tried to stick with neutrals-natural greenery, brass and white tones to complete your light decoration. The combination between light decoration and green interior stuffs will show interesting geometric texture contrasting perfectly with the organic feel of the greenery. It can be your focal point of your room or could be considered accent lighting during the day but ambient lighting at night, when there is less natural sunlight.
Use decorative lighting to draw attention to the things displayed there. It's an interesting idea if you choose to display your collections on shelves or if you simply want to highlight a beautiful sculpture or decoration. This stylish strategy can also be used for coffee tables and other furniture pieces. Bring more sophisticated and manage to stand out with their simplicity and beauty.
Well, decorative lighting can be said as the jewelry of architecture. The main purpose of this lighting style is to be eye catching, fun and stylish. Decorative lighting can even replace traditional fixtures altogether in some cases. A little bit of light decoration is all the space needs to look beautiful and to be complete. Lighting for decorative is only effects, produce only a minor amount of light. A decorative light designed to emphasize the warm color and texture of the material as well as the unusual combination and design.