Optimizing Digital Assets For Product's Marketing Shortcut
---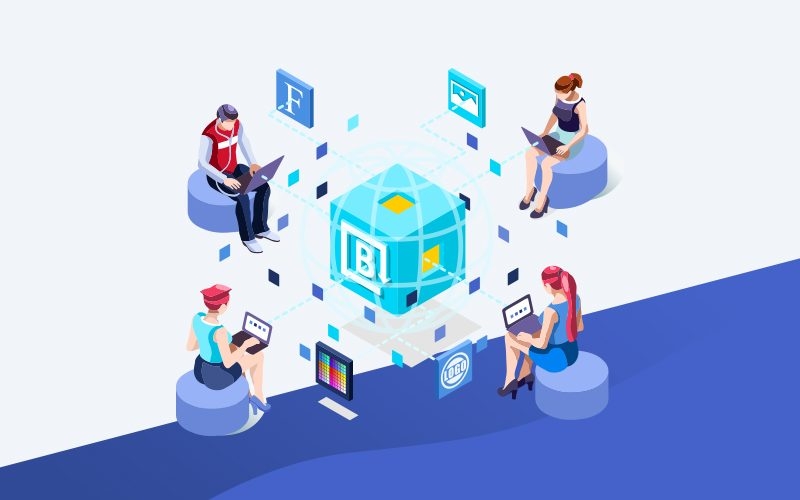 The era of digital content that is developing in all industries ranging from production, manufacturing, trading, services to education contributes to the growth of the digital asset management market. In addition, it can lead to significant cost savings for businesses because it enables the creation, storage, search and distribution of faster marketing and content networks which further complements the implementation of digital asset management solutions.
In pursuing effective, efficient and big-impact product marketing, many digital assets and various platforms can be used. Product sales now are not necessarily limited to the energy that needs to be mobilized. The proper use of digital assets will greatly increase the limits of the product segment, especially the problem of territory and distance. In addition, current market trends regarding demand, supply and sales can be easily monitored and analyzed. Drivers, restrictions, and key opportunities are included to provide a comprehensive picture of the market.
In this era, marketing efforts are no longer just advertising. Websites, marketplace platforms, social media, SEO, SEM and many others are digital assets that should not be ignored. "Digital marketing or Internet marketing today is not as simple as just advertising, but we must pay attention to the images, copy writing, targeting, to the right promos with our prospective customers. If not, the budget we spend will be wasted uselessly, "(quoted from tempo.co).
This beginner's marketing strategy, the easiest is to utilize marketplace facilities and business forums to measure the right market for the product.
Indonesia-product.com