Reasons Why Women Should Switch To Natural Body Care Products
---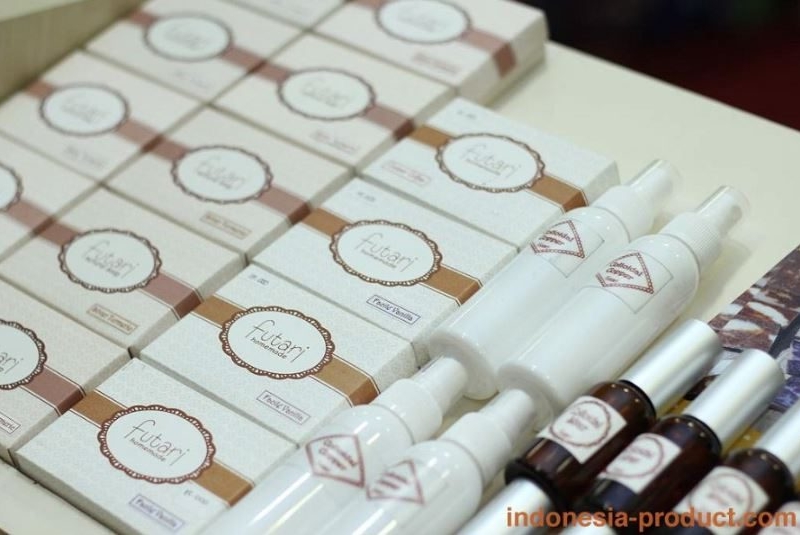 Back to nature, is now becoming a trend. This trend also enters the body care. Lately, people already have the awareness to use natural products for body care, skincare and make up categories. Starting from soap, shampoo, facial wash and lotions. The impact of chemicals products for daily consumed is indeed not good for our body and for environment, because of that, at this time there are many homemade products that rely on nature as the main ingredients. And of course SMEs in Indonesia who are currently introducing new products, utilizing Indonesian natural ingredients to make natural homemade body care products.


The price of natural products is indeed more expensive when compared to other products that are sold freely on the market. But with the quality and comfort gained, consumers will certainly prefer natural products to care the body. Indonesia itself has long been known as a producer of natural products which came in various products. And of course, body and beauty care products from Indonesia are favored by women in the world. Besides made from natural ingredients, these products are also environmentally friendly.


The composition of Indonesian body care products consists of vegetable essence oils. Like olives, coconut oil, clays, water, and butters. Although all the ingredients are natural, but the quality of natural product is not inferior to other products on the market. This eco-friendly product has many benefits for skin derived from plant ingredients. For example, olive oil can remove dead skin cells and remove scars. Coconut oil has high cleanser power. The emergence of natural products is considered to contribute to the improvement of sanitation.


The use of natural ingredients can reduce the impact of pollution that occurs due to the production process of chemicals soap. And even though it's made from natural ingredients, there are various variants of these natural products. Ranging from herbal soaps to herbal-based lotions. You who have sensitive skin or even experiencing psoriasis can be cured with the use of herbal soap. For example, herbal soaps that contain olive oil can moisturize the skin naturally.