Events between 04/22/2017 and 04/30/2017
in
Jakarta International Handicraft Trade Fair is a 5 day event being held at the Jakarta Convention Center, Jakarta, Indonesia in Jakarta, Indonesia. This event showcases products like trendy gift items and handicrafts industry.
Jakarta Convention Center
Jl. Jend. Gatot Subroto Gelora Tanah Abang Jakarta
10270
in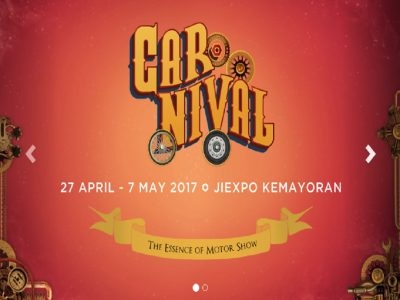 Indonesia International Motor Show (IIMS) 2016 is gearing up to bring The Essence of Motor Show to life once more. Indeed, there will be a lot more of breakthrough displayed at the JIExpo, Kemayoran Jakarta from 27 April - 7 May 2017.
Jakarta International Expo (JIExpo)
(Gedung Pusat Niaga) Arena JIExpo Kemayoran
10620
in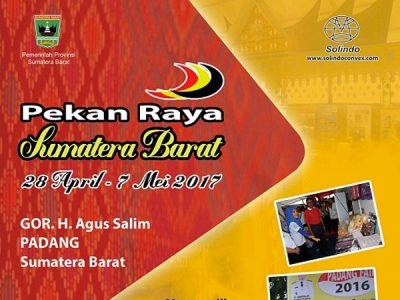 West Sumatra Fair (Pekan Raya Sumatera Barat 2017) is an exhibition held by the Ambassador PT. Solindo Convex covering SME Featured Products Exhibition, Creative Industries, National Craft, Tourism and Culture, and many more.
Stadion GOR H. Agus Salim
Rimbo Kaluang
Padang Barat, Sumatera barat