Events between 05/21/2018 and 05/26/2018
in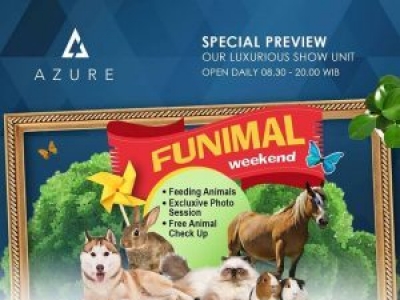 The funimal weekend event is held by Klaska residence one of the projects of Sinarmas Land in collaboration with Pradika Rabbit Clinic. Let's invite your daughter to join this event, while traveling around to see Azure Unit Unit Show.
Marketing Gallery Klaska Residence
Jl. Jagir Wonokromo No. 100
Surabaya, Jawa Timur
Indonesia
When Fri 05/25/2018 10:00 am - 05:00 pm
in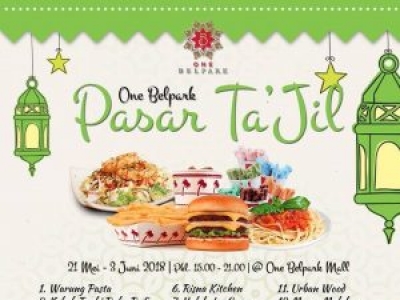 Lantai GF, One Belpark Mall, Jakarta
Jakarta, DKI Jakarta
Indonesia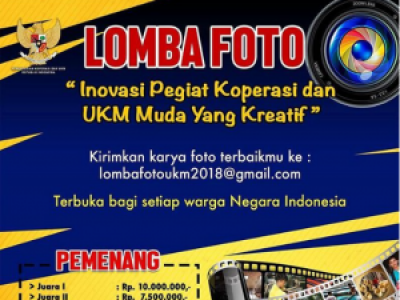 Ministry of Cooperatives and SMEs Republic of Indonesia again held a photography competition in order to anniversary # KemenkopUKMke-71. The theme of this competition is: "Innovation of Creative Cooperative and Young Creative SMEs".