Events between 11/15/2017 and 11/30/2017
in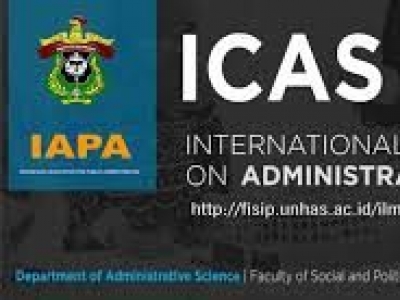 The International Conference on Administrative Science (ICAS), organized by the Department of Administrative Science, Hasanuddin University and in collaboration with Indonesian Association for Public Administration.
Universitas Hasanuddin
Jl. Perintis Kemerdekaan Km. 10, Tamalanrea Indah
Makassar, Sulawesi Selatan 90245
Indonesia
in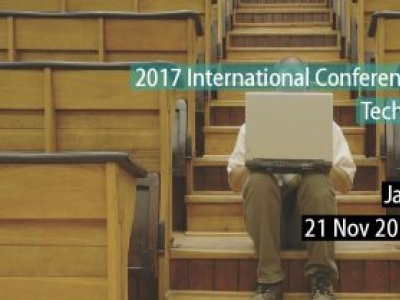 The International Conference on Immersive Technology, organized by the Bina Nusantara University (BINUS) will take place from 21st November to 23rd November 2017 at the Binus University, Anggrek Campus in Kebon Jeruk, Indonesia.
BINUS Kampus Anggrek
Kebon Jeruk Raya No.27, RT.1/RW.9
DKI Jakarta 11530
Indonesia
in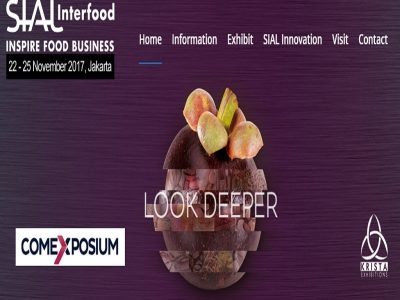 Sial Interfood is a 4 day event being held from 22nd November to 25th November 2017 in Jakarta, Indonesia. This event showcases products like Services & Related Technology for Hotel, Catering, Restaurant, Cafe, Supermarket), Food Ingredients, etc.
Jakarta International Expo (JIExpo)
(Gedung Pusat Niaga) Arena JIExpo Kemayoran
Jakarta Pusat, DKI Jakarta 14410
Indonesia
When Wed 11/22/2017 10:00 am - 07:00 pm