Events in Bandung between 01/13/2019 and 01/31/2019
in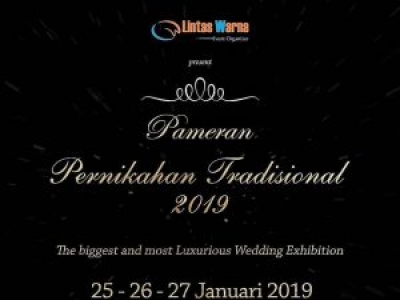 The Biggest and Most Luxurious Wedding Exhibition Save the Date Bride! 25-27 January 2018 Bale Asri Pusdai Bandung
Bale Asri Pusdai Bandung
Jl Diponegoro No.63, Cihaur Geulis
Bandung, Jawa Barat 40122
Indonesia
in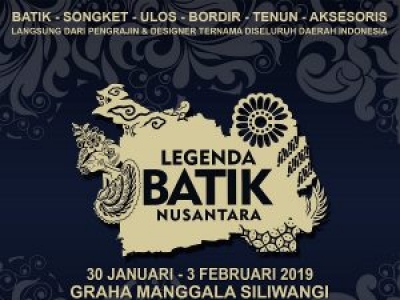 The legend of Nusantara Batik 2019 is our annual event. The exhibition event is always awaited by lovers and the community of batik and handicrafts in the country, where each event is always attended by thousands of visitors.
Graha Manggala Siliwangi Bandung
Jl. Aceh No.66, Merdeka, Sumur Bandung
Bandung, Jawa Barat 40113
Indonesia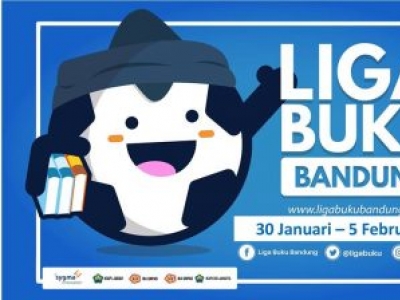 The biggest and busiest Book Bazaar Event in Bandung. 30% - 80% Special Discount for all types of books, 42+ major publishers, 3000+ titles from various genres will be present. "Buy a Permanent Money Irit Book." Free entry location.
GOR Saparua
Jl. Saparua No. 2
Bandung, Jawa Barat
Indonesia
When Wed 01/30/2019 10:00 am - 09:00 pm