in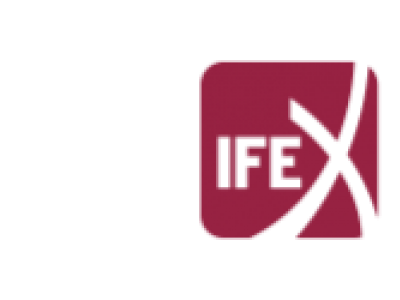 Indonesia International Furniture Expo is Indonesia's flagship event and international showcase for furniture industry. It is strongly supported by the industry & the government of Indonesia as it recognized as one of the leading furniture exhibition
JIExpo Kemayoran
Jl. Benyamin Sueb, RW.10, Kota Tua, Pademangan Tim
Jakarta Pusat, DKI Jakarta 14410
Indonesia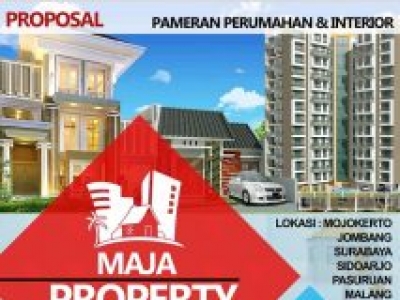 This property exhibition is held every year. At this event combined with furniture and building material, because it occupies a wider venue. So the community can also find housing and equipment.
Atrium 2 Sunrise Mall
Mojokerto, Jawa Timur
Indonesia
in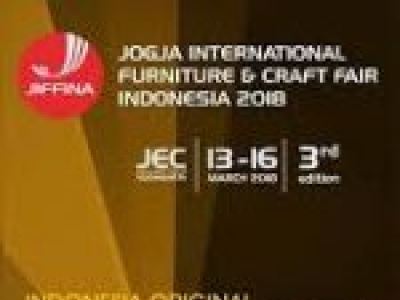 The successful JIFFINA2018 will continue its creativity and we proudly present the 4th edition ofJogja International Furniture & Craft Fair Indonesia 2019.
Jogja Expo Center
Jl. Raya Janti, Banguntapan
Bantul, Yogyakarta 55281
Indonesia