in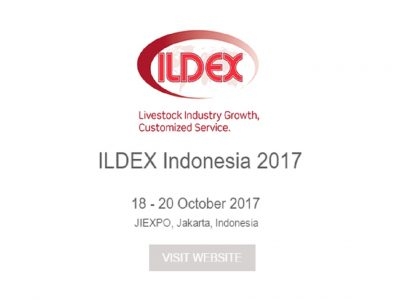 Ildex Indonesia is going to be a significant event that will take place for a period of three consecutive days and the venue Jakarta International Expo (IIExpo) in Jakarta, Indonesia. This can also be stated as the Livestock, Dairy, and many more.
Jakarta International Expo (JIExpo)
Gedung Pusat Niaga, Arena JIExpo Kemayoran Jakarta
Jakarta, DKI Jakarta 10620
Indonesia
in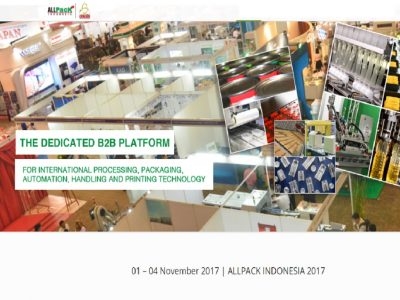 Allpack indonesia is a 4 day event being held from 1st November to 4th November 2017 at the JIExpo Kemayoran Jakarta in Jakarta, Indonesia. This event showcases products like feature technology, machinery, materials system.
Jakarta International Expo (JIExpo)
(Gedung Pusat Niaga) Arena JIExpo Kemayoran
Jakarta, DKI Jakarta 14410
Indonesia