in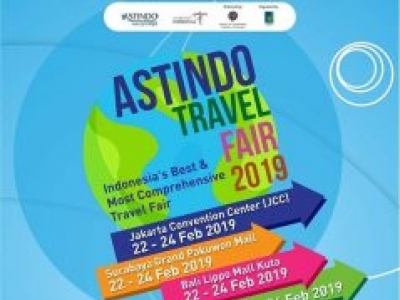 ASTINDO Travel Fair is one of the biggest tourist destination forums & expo in Indonesia, an event where travel & tourism industry could meet directly with consumer to gain information access on traveling to various tourist destinations in Indonesia
Surabaya Grand Pakuwon Mall
Surabaya, Jawa Timur
Indonesia
in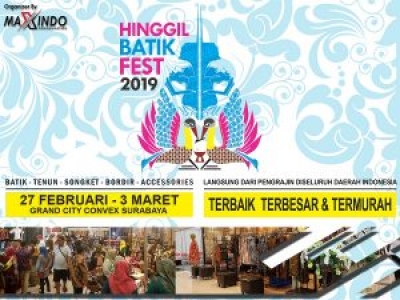 Hinggil Batik Festival is our annual event. an exhibition event that is always awaited by lovers and the community of batik and handicrafts in the country, which each event is always attended by thousands of visitors.
Grand City Convex Surabaya
Surabaya, Jawa Timur
Indonesia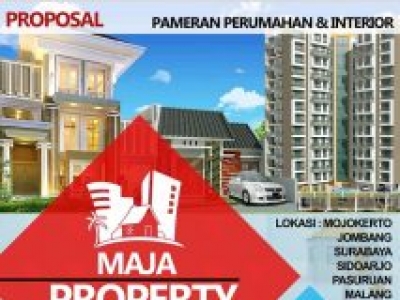 This property exhibition is held every year. At this event combined with furniture and building material, because it occupies a wider venue. So the community can also find housing and equipment.
Atrium 2 Sunrise Mall
Mojokerto, Jawa Timur
Indonesia