in
PT. Primelite Indonesia is SISER Indonesia, expert in sablon digital dan Direct to Garment solution
Jl. Kelapa Puan Timur IV NB 4 / No. 9; Jakarta Utara 14240; Indonesia
Jakarta Utara, DKI Jakarta 14240
Indonesia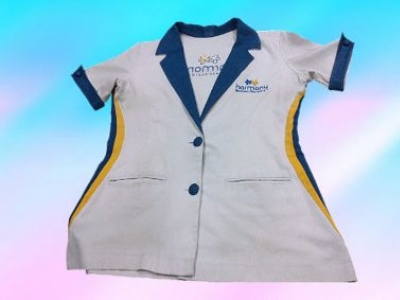 in
PT. Rupada Teguh is an apparel Promotion and digital T-Shirt printing Established in 2008, under the name Vista Promotion, this company offers digital printing indoor and outdoor, provide common products such as billboards, banners, brand walls, etc.
Jl. Boulevard Barat No 1 Kelapa Gading, Ruko Mall of Indonesia (MOI) Italian Walk, Blok I No 6B
Jakarta Utara, DKI Jakarta 14240
Indonesia
in
We are a leading health supplements and herbals provider in Indonesia since 2004. All of our products are BPOM certified. We have our own local brand (Harvest) as well as imported brands such as Bio Strath (Swiss) & Glucoscare (Singapore).
Jl. Gading Batavia Blok LC 8/15, Kelapa Gading
Jakarta Utara, DKI Jakarta 14240
Indonesia