Listings in Jakarta Barat
in
To reach-out and touch the heart of hundred of million of Indonesian customers with the products and services that we represent in Indonesia.
Gedung Graha Kencana blok DM
Jl. Raya Perjuangan 88, RT.11/RW.10, Kebon Jeruk
Jakarta Barat, DKI Jakarta 11530
Indonesia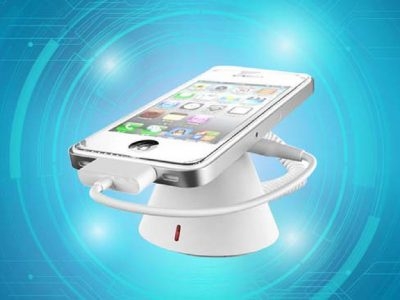 in
PT. ALSINDO PRATAMA TECHNOLOGY is a company engaged in the field of contracting services build, renovation, interior (office, service center & exhibition booth), & industrial security - alarm display. it provides sales & service of the best alarm.
Green Lake City
Rukan WallStreet Blok B/06 Duri Kosambi
Jakarta Barat, DKI Jakarta
Indonesia