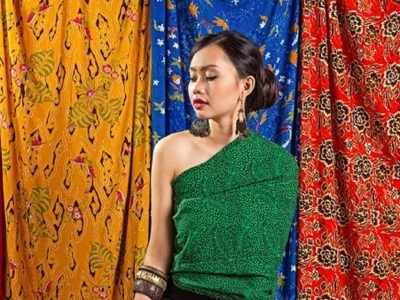 in Garment and Fashion, Gament And Fashion
A batik printing company that designs, manufactures & markets its own products with high quality assurance. These products are well known by the people of Indonesia through various brands such as Presidential Palace, H Santoso, CakNing, Suramadu etc.
Jl. Angkatan 45 No. 39
Pekalongan, Jawa Tengah
Indonesia
Produce original batik from Pekalongan. Syukron batik has a unique motif that distinguishes the other batik patterns or motifs. Serves a wide variety of apparel products and cloth, such as batik clothes men and women and and fabric of batik
Jl. Raya Kertijayan Gg. 6 Buaran
Pekalongan, Jawa Tengah
Indonesia
in Garment
We are specialist distributor of original batik cloth from indonesia pekalongan area. Low price and quality, with high quality cotton fabric, not hot and comfortable to wear.
Gang Kenangan 3, Paesan Tengan, Kedungwuni Barat
Kedung wuni, Pekalongan
Pekalongan, Jawa Tengah 51173
Indonesia