in
PT. Grand Kemindo Pratama is Pharmaceutical, Cosmetic, Food and Feed Chemical Raw Materials Supplier
Komplek Pergudangan Sinar Buduran B Kav.10, Banjarsari - Buduran
Sidoarjo, Jawa Timur 61252
Indonesia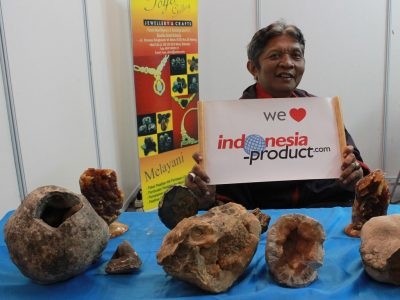 in
Toyo Jewellery Craft also be wholesalers jewelry in East Java that has various kind of unique jewelries combined with beads and beautiful gemstone. This craft center sells only the best quality and authentic sterling expressed from its design.
Perum Swan Regency, Jl. Kamboja Blok K No 11, Buncitan Kec. Sedati
Sidoarjo, Jawa Timur
Indonesia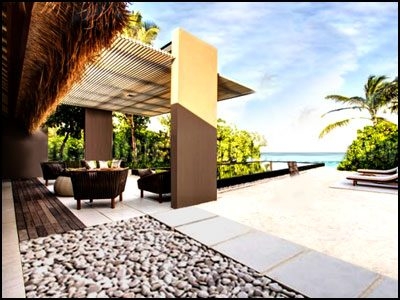 in
Is the leading manufacture and exporter for Indonesia Natural Stone. Produced various types of Natural Stone products, such as Pebble and Marble Mosaic on mesh, Parquetry, Slates and many more. The stones are sorted based on types, colors and sizes
Jalan Lingkar Timur, Kemiri
Sidoarjo, Jawa Timur 61271
Indonesia
in
Village Leather producing various kinds of high quality leather products such as, bag, wallet and the other based in Sidoarjo. Selected original leather material that they used is completing the product quality and performance.
Perum Binangun indah Jl. kalimantan no 05 Buduran
Sidoarjo, Jawa Timur
Indonesia