PT. Grand Kemindo Pratama is Pharmaceutical, Cosmetic, Food and Feed Chemical Raw Materials Supplier
Komplek Pergudangan Sinar Buduran B Kav.10, Banjarsari - Buduran
Sidoarjo, Jawa Timur 61252
Indonesia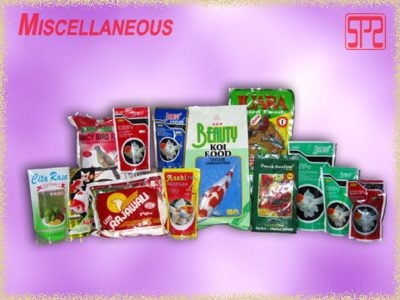 PT. Surabaya Perdana Rotopack (SPR) has been established in early 1986. Their core business is converting & flexible packaging, with rotogravure printing and laminating process. They serve both domestic and international market, including USA, etc.
Jl. Tambak Sawah 19 Waru - Sidoarjo
Sidoarjo, Jawa Timur
Indonesia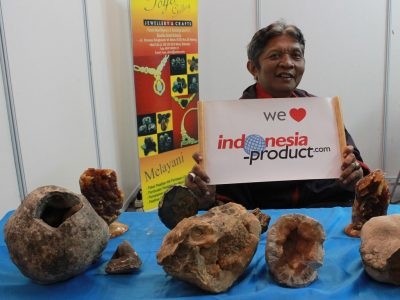 Toyo Jewellery Craft also be wholesalers jewelry in East Java that has various kind of unique jewelries combined with beads and beautiful gemstone. This craft center sells only the best quality and authentic sterling expressed from its design.
Perum Swan Regency, Jl. Kamboja Blok K No 11, Buncitan Kec. Sedati
Sidoarjo, Jawa Timur
Indonesia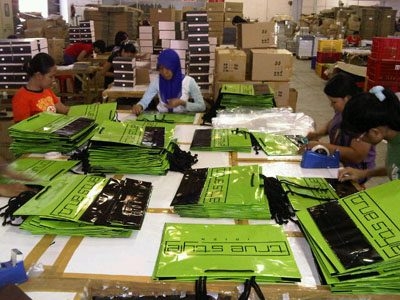 in Exportir
Established in 2004, PT. Prima Karya Cemerlang specialized in providing quality service in supplying high quality paper shopping bags, paper gift bag and gift boxes (foldable rigid gift boxes).
Raya Dungus Km. 4 No. 33, Sukodono
Sidoarjo, Jawa Timur 61258
Indonesia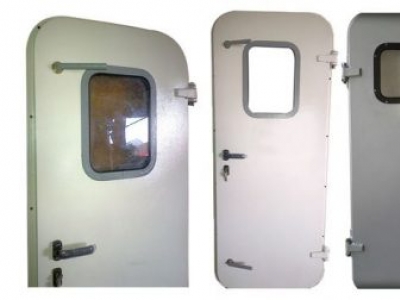 DUA SAHABAT GROUP berdiri sejak tahun 2008 dan fokus untuk terlibat dalam memajukan dunia Maritim Indonesia dengan cara membuat produk alat-alat Perkapalan seperti jendela, pintu aluminium & besi baik kedap cuaca & air, Axial Marine Fan, Handle Kedap
Pergudangan Tritan Taman Blok C no. 29-30; Jl. Sawunggaling No. 1 Sukodono
Sidoarjo, Jawa Timur
Indonesia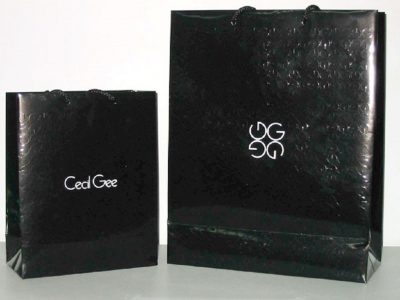 PT. Hersome Indonesia is paper bag manufacturer from Sidoarjo, East Java. This company established since 1991 and has been exporting to overseas such as Europe, USA, Australia, Canada, Middle East, and Asia.
JL Raya Beringin Bendo Kav. 2, Km. 19, Bringinbendo
Sidoarjo, Jawa Timur 61257
Indonesia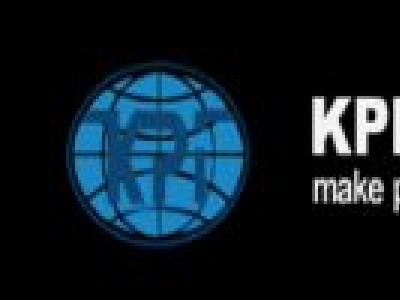 in Paper And Packaging, Paper & Paper Products, Paper & Packaging
PT. Kemas Perdana International (KPI) a rotogravure printing company with supported by equal capability to complete next processing steps (dry lamination, solvent free lamination, extrusion, tandem extrusion and slitting).
Jl. Raya Sidomulyo RT.06 RW.01 19 Buduran
Sidoarjo, Jawa Timur
Indonesia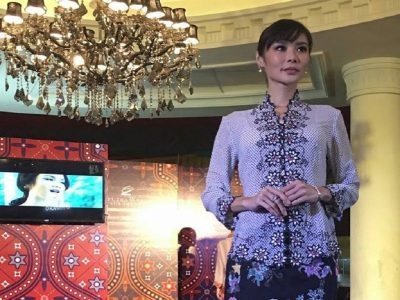 Nabila bordir is embroidery kebaya specialist, located in Sidoarjo, East Java, Indonesia, has enganged in garment and fashion especially in making traditional kebaya. With the theme "Kebaya Encim" Nabila Bordir brings its histories into kebaya.
Seruja Jl. Leo No. 1
Sidoarjo, Jawa Timur 61232
Indonesia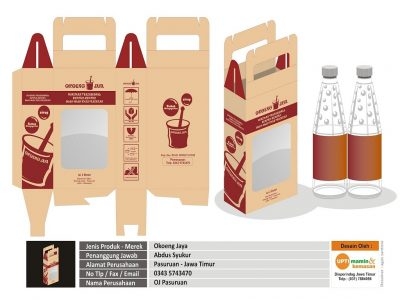 UPT Food Beverage and Packaging Industry is the intitution of Department of Industry and Trade of East Java. Enganged in Services Training Seminars Training Packaging such as Packaging, Packaging Workshop, Training food and beverage technology.
Jl. Raya Trosobo km. 20, Taman
Sidoarjo, Jawa Timur 61257
Indonesia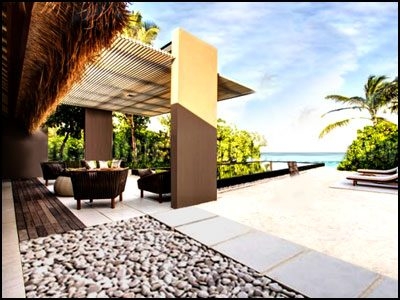 in Stones
Is the leading manufacture and exporter for Indonesia Natural Stone. Produced various types of Natural Stone products, such as Pebble and Marble Mosaic on mesh, Parquetry, Slates and many more. The stones are sorted based on types, colors and sizes
Jalan Lingkar Timur, Kemiri
Sidoarjo, Jawa Timur 61271
Indonesia