Must Read Articles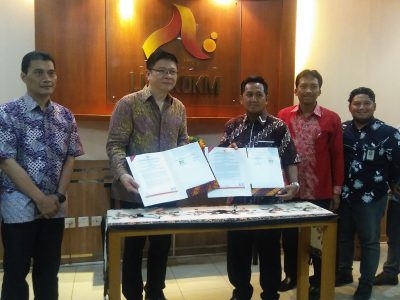 Smesco Indonesia together with Indonesia Product Global discussed about the vision of supports Indonesian economic growth through the revenue of Indonesian Small, medium and enterprises. Both of President Director signed a cooperation contract.
May 23, 2017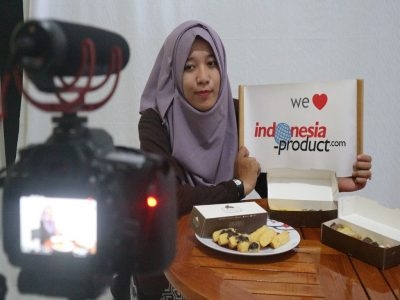 The cooperation between Surabaya City Government with Indonesia-product.com as the media support makes a gold advantages for a lot of SMEs in Surabaya, so does Omapukis. The name Omapukis has expands in digital market through indonesia-product.com.
April 11, 2017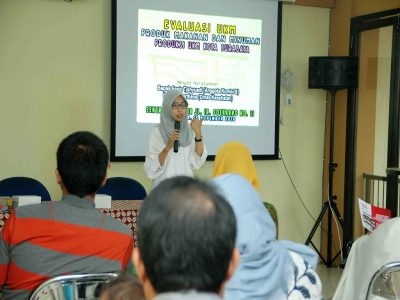 Attending Surabaya SMEs Training held by Surabaya City Government, Indonesia-Product.com as the media partner in promoting SMEs products in digital marketing get the attention from Surabaya entrepeneurs. Realizing of marketing online is easy to do.
April 11, 2017