Batik Shopping Places in Solo
---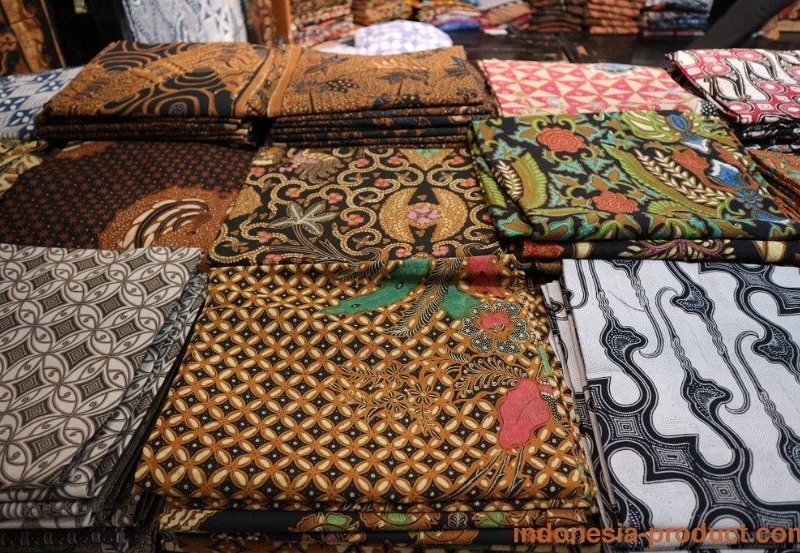 Not only in Jogjakarta, the center of cheap batik clothing is also exist in Solo, Central Java. The city that dubbed as Batik City has a diverse collection of batik-patterned fabrics that have special and different characteristics compared to other regions. There are many batik factories and Batik tour destination in Solo and the average price is cheap, does not drain your wallet. You definately can find cheap batik.
If you plan to buy batik clothes for souvenirs or certain events, it would be better if you visit the following shopping places in Solo. Hunting for batik will be more fun while saving money.


1. Klewer Market
Everyone will definitely pointed Klewer Market if you want to buy batik clothes at cheap prices. The market which is located near to Keraton Surakarta is very broad and sells various Batik clothing products. Almost similar to Beringharjo Market in Yogyakarta, you will find variety of clothes ranging from shirts, children's clothes, house dress, to sarimbit clothes. Because this is a market, don't forget to bid to get the price you want.


2. Laweyan
One of the most famous batik clothing villages in Solo is Laweyan Batik Village. Batik art that has existed since hundreds of years ago, developed well in this area that was once called Kampung Juragan Batik. In this place, lined shops and home batik factories that provide a variety of batik ranging from hand-writing Batik to stamp Batik. The price also varies depending on the style and quality of the fabric. Most importantly, the price is cheaper than the others.


3. Solo Wholesale Center
Not far from Klewer Market, there is a batik clothing sales center that is super complete and comfortable. Its location in the middle of the city makes Solo Wholesale Center very easy to find and is the main destination for buying batik. As the name suggests, here sells batik clothes at wholesale prices even though you only buy one piece. If you want to get cheaper price, you can bid because there are several sellers who use bargaining sales system.


4. Kauman Batik Village
Another Batik village that must be visited is Kampung Batik Kauman which is located in the middle of the city. Compared to Kampung Batik Laweyan, the prices of batik clothes here are more diverse ranging from cheap to expensive. There are many shops and boutiques that provide high-quality batik fabrics. In Kauman Batik Village, there are three types of batik that you can buy, namely, printed batik, written batik, and written-stamped combination batik.