How To Clean Canvas Bags
---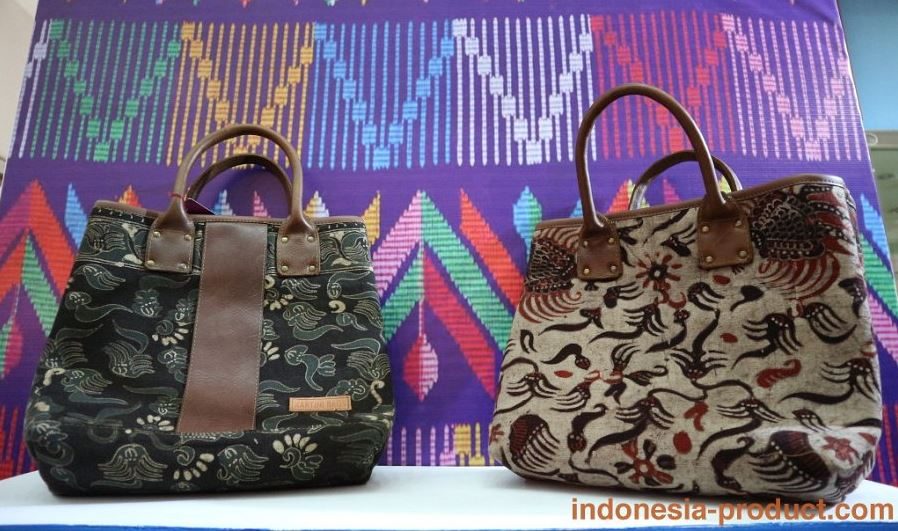 Canvas is one of the materials that we often encounter for bags. Caring for bags made from canvas turned out to have its own tricks. Especially if you want the canvas bags to last longer.
First, use a clean wet cloth to wipe the surface of the canvas bag, so that dust and dirt on the surface of the bag disappear. It is recommended to wipe the bag regularly after you use it. Don't let dust or dirt stick on the canvas bag for too long. Because, the longer dirt sticks, the more difficult to clean too. Especially if the canvas material used, has a dense fabric fiber.
To make it cleaner, you can also wash your canvas bag using soap. Use mild soap, such as baby soap. Don't use detergent or other laundry soap that is too hard. Wipe with a soft cloth and do not rub too hard so that the accents on the bag does not peel off.
Just like rubbing a bag too hard, soaking a canvas bag can also make the accent peel off. Do not also wash the bag by putting it in the washing machine. Because, the bag will be difficult to clean, the foam will enter between the bags. The color of the bag can also fade if washed with a washing machine. Actually, this depends on the quality of the canvas material used.
http://indonesia-product.com/
--sh