Instant Seasoning Spices Help You Cook Indonesian Cuisine In Quickly Way
---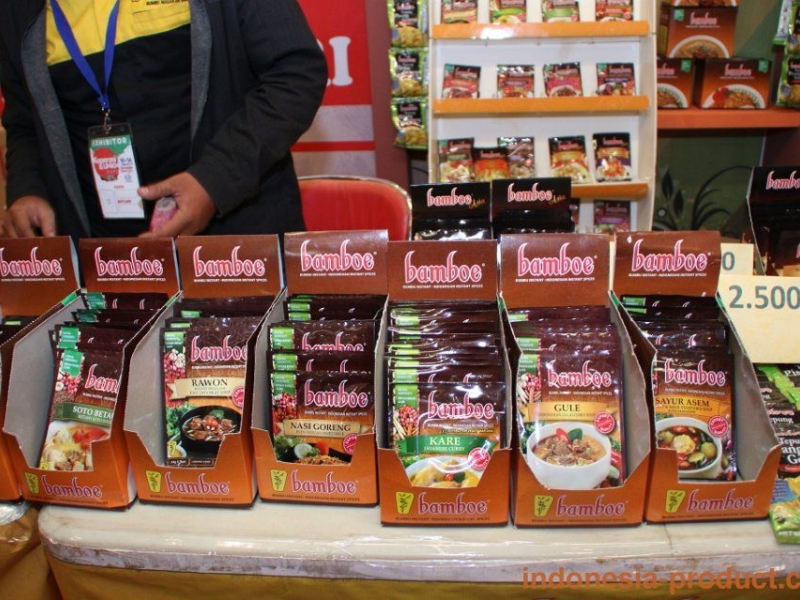 All food lovers must know that Indonesian cuisine always requires a lot of spices as seasoning. The special seasoning actually helps Indonesian cuisine become superior, compared to other countries. The use of various spices in Indonesia dish, make the seasoning determine the taste, color, aroma, and appearance of the dish. Almost all mothers at home always cook by knead the seasoning using a mortar and pestle. And almost all cuisines in the Indonesian family always require seasoned ingredients. From these seasoning needs, the creators produce an instant seasoning product which is certainly very practical and helps mothers at home to save their time in the kitchen.


Most of those instant seasoning lovers are people who really want practicality. Usually, those who do not have enough time need something fast. Instant seasoning is also very helpful for mothers, especially young women who are less 'experienced' in the kitchen. Cook Rendang, for example. Not all mothers understand how to cook rendang as Rendang in Padang restaurants. With instant spices, you can just prepare the meat and coconut milk. The next step, cooking instructions on instant seasoning package will help.


Demand for food seasoning products will remain high along with the increase in food business and lifestyle changes that tend to be instant due to high mobility. The people's interest in Indonesian food is an opportunity for Indonesian traditional food seasoning products to enter the foreign market more massive.


Amid the rise of imported food and fast food, we need to keep preserving and boasting authentic Indonesian food. Still introducing Indonesian cuisine to the younger generation is one way to preserve it.