Some Aspects Affect The Leather Bags Price
---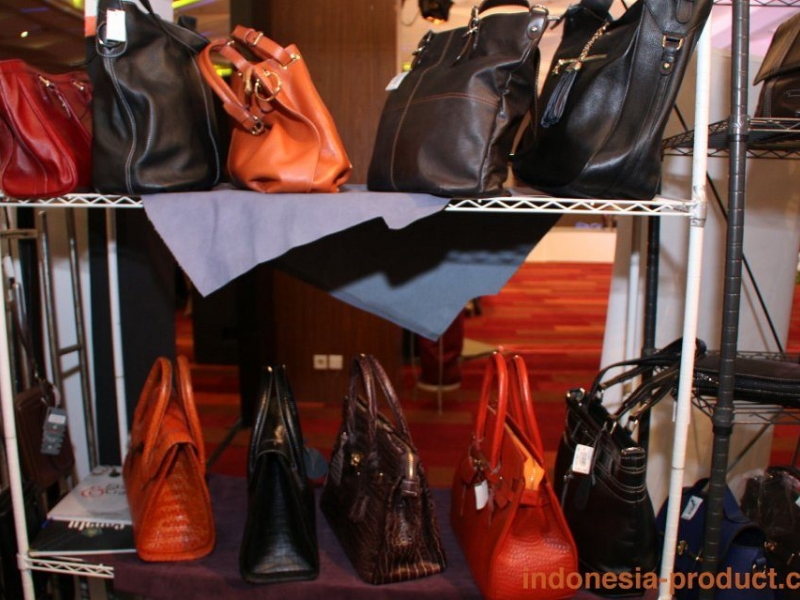 On the market, all leather bags have varies prices depending on the typed, models and the complexity of the bag making process. Currently, leather bag is the popular bag product. This is the conclusion statement based on the high public demand for leather bag products which are always increase every year. The number of people who love leather products can certainly be understood, because leather itself is a guarantee of the quality of a product.
Leather bags do have durable character and guaranteed thickness when compared to other bags. Moreover, leather bag will certainly create an elegant impression on yourself and increase your confidence when you wear it. And in the end, in the next few years, the price of leather bags will be more affordable and it will further promote leather bags.
Price of Genuine Leather Bags
Keep in mind, the price of the leather bag itself, whether it's genuine leather or synthetic leather, both tend to be more expensive compared to the other made bags prices. We certainly understand that because of the superiority of the leather bag product itself. For the price level on the market, genuine leather handbags in good quality are usually offered from IDR 1,000,000 to IDR 2,000,000. As for the price of synthetic leather handbags, on the market offered from IDR 400,000 to IDR 500,000. Compare with other bags on the market, ranging from IDR 100,000, up to IDR 250,000, -.
Each price of leather bags and other bags offered certainly has the quality of each bag, which influenced the price of the bag. And in the end, consumers will choose what bag they want to buy.
http://www.indonesia-product.com
--sh