Why Did Batik Printing Finally Exist?
---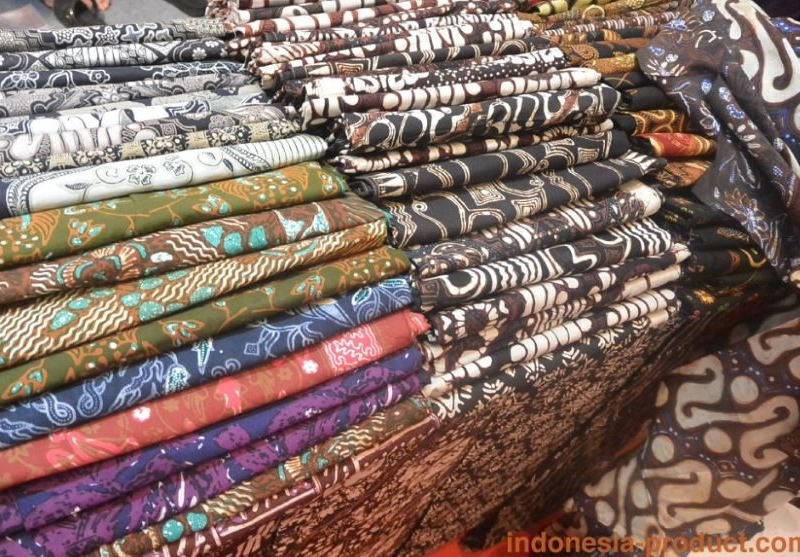 Batik fabric and Batik clothes on the market are produced with various techniques. There are three Batik techniques: handwriting, stamp and printing. Batik by hand / handwriting Batik of course took much time and process. For one piece of Batik fabric in simple motif, usually measuring 110 x 240 cm, takes 3-6 working days. Meanwhile, stamp Batik, can produce at least 10 pieces of fabric in one day. The quality of the stamp is largely determined by the strength of the pressure when making batik. Although both Batik, both with canting or stamp, but the difference in working time certainly causes a difference in price as well.


Batik Sablon or Batik Printing is technically made through manual screen printing process or factory printing machine. Unlike with stamp Batik, screen printing Batik only coloring one side of the fabric. So the color of this Batik printing is easier to fade.


The advantages of Batik printing are in production speed, because it only takes 5 minutes to print one color on fabric with standard size. In addition, the Batik motif can also be more detailed. Batik screen printing techniques are generally used by Batik producers to fulfill uniforms demand in large enough quantities, so the production costs can be more economical. In this Batik process, the pattern has been printed on the screen printing tool, so that batik and coloring can be done directly. So, the Batik process can be completed without using night candles and canting. Thus, the process will only and of course require faster time than the process of handwriting Batik and stamp Batik.


Among the three production techniques, Batik printing is the most growing at this time. The reason is because the mass production finance is more cheap, so it is it has high demand by consumers. The price of printing Batik can be sold in a matter of tens of thousands of rupiah, while the stamp Batik especially handwriting, can reach hundreds of thousands to millions of rupiah.


The characteristic of printing Batik:
- The print Batik motif is very neat and symmetrical, even quite perfect
- It does not have a distinctive aroma
- Has more colorful motif because the Batik entrepreneurs can use additional chemical dyes to produce the desired colors
- The price is relatively cheap
- There are translucent color on backside of the fabric which dominated with white (the original color of fabric)