Featured Classifieds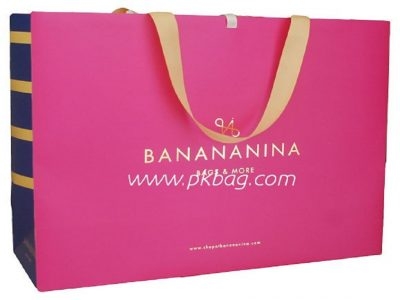 PT PKBAG KURNIA, also known formerly as Perdana KarindoBag, is a private company incorporated in Surabaya, Indonesia in 1988. A manufacture and export custom hand-finished paper bags. They also supply other printed products.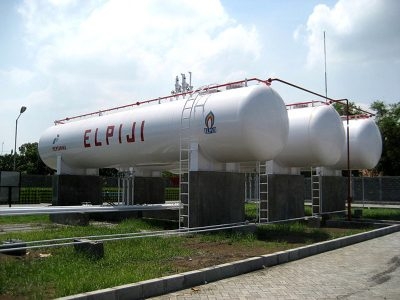 The Company was established in the early 1930s and its started its business in tobacco and gasoline industry. In 1969, the Company started its LPG industry, covering the area of distribution for East Java.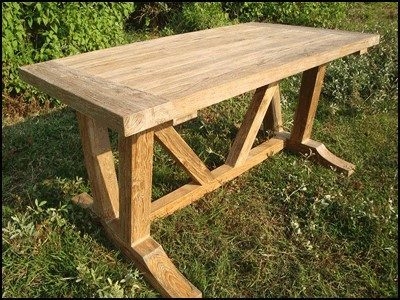 Is a company which produces indoor and outdoor teak furniture products. Our products are made from the highest quality of teak woods. We made perfect furniture product by employing high skilled craftsmen and using modern machines.
Popular CLassifieds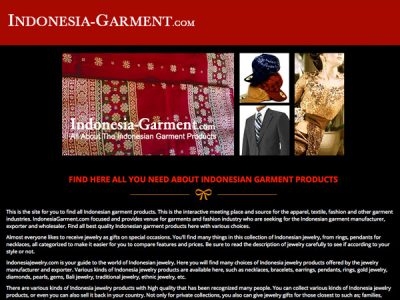 Find all the best quality Indonesian garment products here! This is site for you to find all Indonesian garment products with various choices. This is the interactive meeting place and source for the apparel, leather and other garment industries.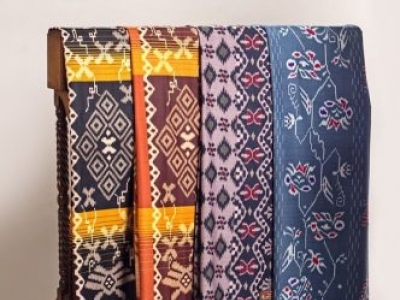 Unggul Jaya Batik is direct producer that manufacturing hand painted and printed Batik. Located in Solo, This Batik designed by designer and people around Solo, Central Java. The products are comfortable to wear as well as affordable price.
---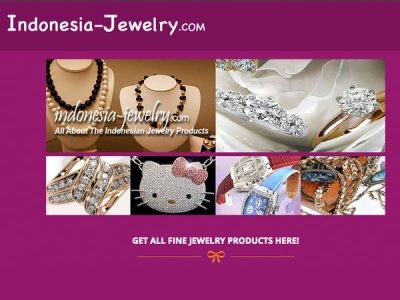 This is site for you to find Indonesia jewelry products to add your collections everything about jewelry. Keep up with the jewelry manufacturer and exporter. Get the information about jewelry, form rings, bracelets, necklaces, and pendants for neckla
---