Special Events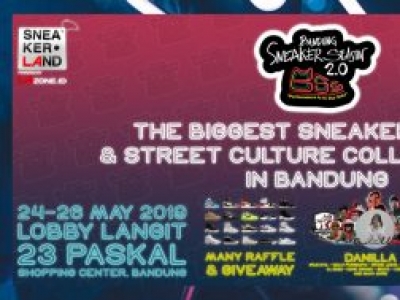 Over 50 Tenant Sneakers and Street Wear that will sell the items you are most looking for! Custom Sneakers Workshop by Irvin Jasta, Lucas and Sons and Norman Genta. Raffle Rare Sneakers and Give Away every hour every day.
at Lobby Langit 23 Paskal Shopping Center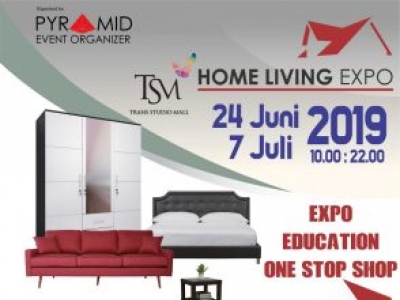 Best Home Living Expo 2019 is Organize by Pyramid Event Organizer, now calling for all tenants, for more information and booked your booth, call/wa +6281313110430.
at TSM (Mall B2 Selatan – Levis Store)