Events between 11/09/2018 and 11/30/2018
in
China Chamber of Commerce for Import & Export of Medicines and Health Products (CCCMHPIE), China's largest & most internationalized healthcare industry association, will organize an international expo on traditional herbal & health & medical product
JIExpo Kemayoran
RW.10, Kota Tua, Pademangan Timur
Jakarta Pusat, DKI Jakarta 14410
Indonesia
in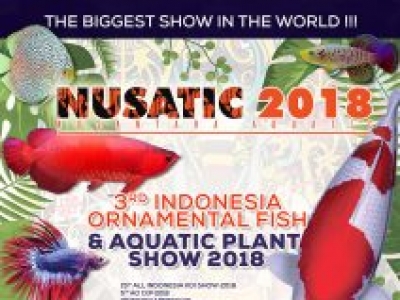 Nusatic 2018, The biggest show - The 3rd Indonesia Ornamental Fish & Aquatic Plant Show. This event will be held on 30 November - 2 December 2018 at ICE BSD, Tengerang, Indonesia. Don't miss it!
ICE BSD City
Tangerang, Banten
Indonesia
in Food And Beverage Exhibition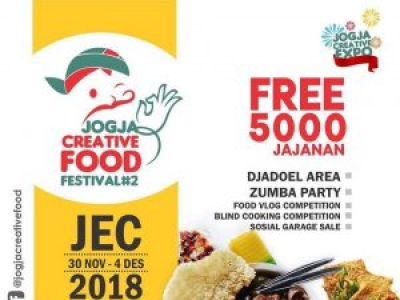 End of this year Suluh Media Creates a Jogja Creative Food Festival which is guaranteed to pamper your taste buds for Jogja culinary lovers.
Jogja Expo Center
Yogyakarta, Yogyakarta
Indonesia
When Fri 11/30/2018 10:00 am - 09:00 pm