in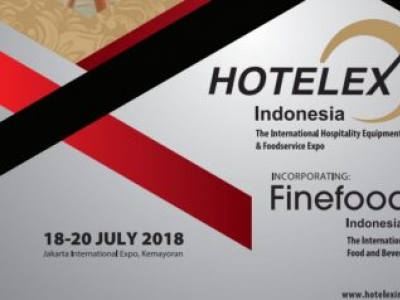 The inaugural edition will feature over 15,000 m2 exhibiting space, providing a platform for 650 international exhibitors to connect with over 12,000 qualified buyers.
Jakarta International Expo (JIExpo)
Arena JIEXPO Kemayoran, RW. 10, Pademangan Timur
Jakarta, DKI Jakarta 10620
Indonesia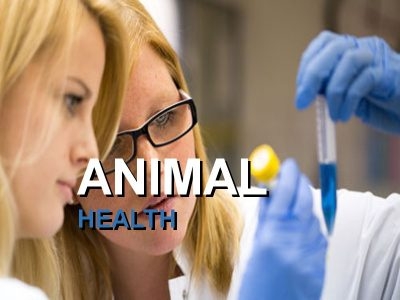 in Chemical
PT. Elo Karsa Utama is supplier of Life Science, Animal Health, Food Safety, Medical, Thermo Scientific - Sigma Aldrich - Carl Zeiss, Bio Safety Cabinet, Laminar Air Flow, Microscope in Indonesia. The offices are in: Jakarta, Bandung, Bogor, Surabaya
Jl. Raya Kebayoran Lama 34 E
Jakarta, DKI Jakarta 12220
Indonesia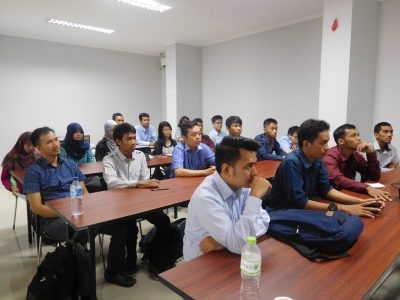 Bebit.id prepares IT students to enter the fastest growing industry in the world, technology! Whatever your background, Bebit.id will make sure that you will be in demand in the marketplace. With over 20 years of combined knowledge in enterprise.
Komplek Graha Kencana blok DM, Jl. Raya Perjuangan 88
Jakarta, DKI Jakarta 11530
Indonesia
in Furnitures
Poros Living is furniture manufacturer and exporter from Jakarta that supported with modern wood working machineries and high quality control in each process in the production
Jl. Fachrudin Raya No.5, Jakarta
The Boulevard 8th Floor Suite D-1
Jakarta, DKI Jakarta 10250
Indonesia
in Web Design
Nortel Networks
Jl Denpasar Raya Kav 8 Ged Graha Paramita Bl D/2 Lt 8
Jakarta, DKI Jakarta 12940
Indonesia
Synergo is a workforce management software and solutions provider that help your organization unlock the true potential of your most important asset - human capital.
Jl. Riau No. 1,
Menteng
Jakarta, DKI Jakarta 10350
Indonesia
in Trading Manufacturing Companies, Food & Beverage
PT Vanilesia was established in 2001 and this company is proud to still manage to offer the famous Indonesian Planifolia (Bourbon) and Tahitiensys Vanilla Beans of the highest quality and most attractive price guaranteed!
Jl. R. A. Kartini
Jakarta, DKI Jakarta 21063
Indonesia
in Furnitures
Adi Kencana is a reliable and well‐established furniture company that focuses in the production and customization of furniture to cater to the needs of the local and international market and customers.
Rukan Permata Senayan, blok F20-21
Jl. Tentara Pelajar X
Jakarta, DKI Jakarta 12210
Indonesia
in Furnitures, Furniture
Outdoor furniture - patio furniture and garden furniture made of synthetic rattan wicker. Having a dozen years of experience in the world of natural rattan furniture combined with high fashion and art, creates quality fine synthetic rattan furnitures
Jl. Pluit Karang Utara Blok A5 No. 1 B, Muara Karang
Jakarta, DKI Jakarta 14450
Indonesia
in Food & Beverage, Food And Beverage
PT. Agro Resto provides the market demand on Palm & Coconut Industries, Hardwood Flooring, Parquette, Furniture, Charcoal, and Essential Oil. PT. Agro Resto was established since 2005.
Jl. Kayu Putih Selatan Raya No. 226
Jakarta, DKI Jakarta
Indonesia